Volunteer with Us:

Make a Difference at Wiltshire Women Empowerment Program
Are you passionate about empowering women, fostering positive change, and being a part of a supportive community?
Whether you're a seasoned professional, a student just starting your journey, or anyone in between, the Wiltshire Women Empowerment Program welcomes you to be a part of our vibrant community. Together, we can pave the way for a brighter, more equitable future. Join us today and embark on a transformative journey of self-discovery, growth, and empowerment.
Why

Volunteer with Us
At Wiltshire Women Empowerment Program, volunteers are the heart and soul of our mission. Your dedication and contributions can have a lasting impact on the lives of women, helping them overcome barriers, build confidence, and achieve their goals. Your dedication, time, and enthusiasm can be the spark that ignites change. Join us in creating a community where women thrive and succeed.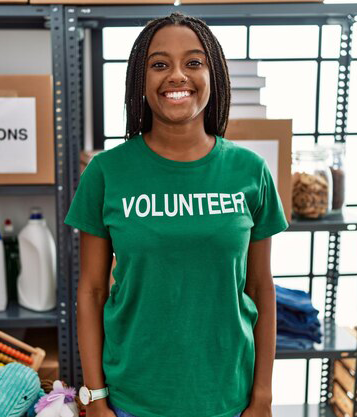 Contact

Us
We'd be delighted to hear from you, whether you wish to volunteer, use our services, enquire regarding partnerships, or get more information about our organisation. For urgent enquiries please call: 01793939291. Otherwise please fill in the form below! We'll get back to you very soon.
Our Partners
Thank you To Our Partners & Sponsors
Empower

Elevate

Excel

Volunteer
with the Wiltshire Women
Empowerment Program today!
United Kingdom –
21 The Parade, Swindon, SN1 1BB
Wiltswep © 2023. All Rights Reserved.
This site is designed developed & maintained by Compile (UK) Limited